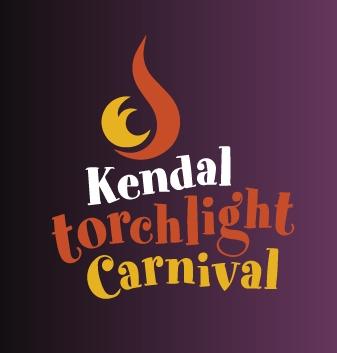 Kendal Torchlight Carnival 2018 - Friday 14th September.
Cumbria's most spectacular event has entertained and excited adults and children alike since 1970, with its variety of amazingly creative Carnival Floats, Dancers, Bands and other Carnival Processionists.
In early Autumn the carnival brings together communities from South Lakeland and across the region, in a Procession and Street Party. Join in year 14th and 15thSeptember.
Come to our stall at the Unity Festival to find out more of the plans for this year and sign up your organisation or volunteer to help it happen. Try your hand at some costume making.
For more information contact : www.kendaltorchlightcarnival.co.uk
To get involved email: volunteers@kendal-torchlight-carnival.co.uk
"By the people, for the people" – Torchlight History.
Kendal Torchlight Carnival started in 1970 and has almost always been held on the Friday following the Westmorland County Show in September.
Torchlight content has varied over the years from just 30 float entries in the beginning to over 130 floats, bands, carnival and dance troupes and other processionists at it's peak, and has always been a gathering for the people of Kendal and surrounding areas, for our visitors and guests – "A gathering for the town, for the surrounding areas, for everyone – people entertaining people, "by the people, for the people".