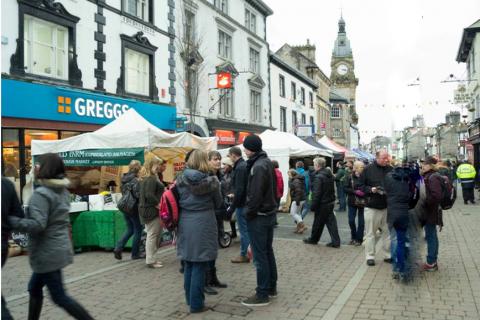 Designed to help build community cohesion and foster good relations by tackling prejudice, promoting mutual understanding and celebrating the diversity of people and cultures in Kendal.  Encouraging people to get involved in a wide range of activities that help to breakdown barriers and create unity.  

The festival is about empowering Black and Minority Ethnic (BME) people and other marginalised groups and communities living in Kendal by highlighting their contributions to the local economy.    

And it's a great way to welcome newcomers, refugees and migrant workers and introduce these families to wider community networks in Kendal and support them in their social integration locally.