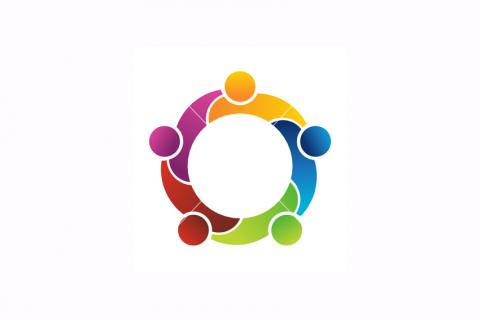 It's fun, free and for all the family.  (Actually that's three reasons already)
It's a chance to learn something new.
You can visit an exhibition and pick up a whole host of information.
It's a chance to experience a different culture right here in Kendal.
You can listen to musicians. watch some dancers and hear some poetry -  there we go again three reasons but there are so many we couldn't just top at five..